Get that good time feel by shopping our retail store for the latest in protective gear for street, race, and dirt as well as our casual line of tee shirts, hats, and hoodies. We carry a full line of lubricants, oils, and cleaners to keep your ride smooth and looking sharp.
We are dealers for Parts Unlimited, Tucker Rocky Distributing, and Western Power Sports. Browse their online catalogs on the right or from our links page.
If you're looking for OEM parts for your Honda, Kawasaki, Suzuki, or Yamaha look no further! We will be happy to help you find the correct factory part. We are here to help you get the parts and accessories you're looking for. Give us a call and let us know how we can assist you.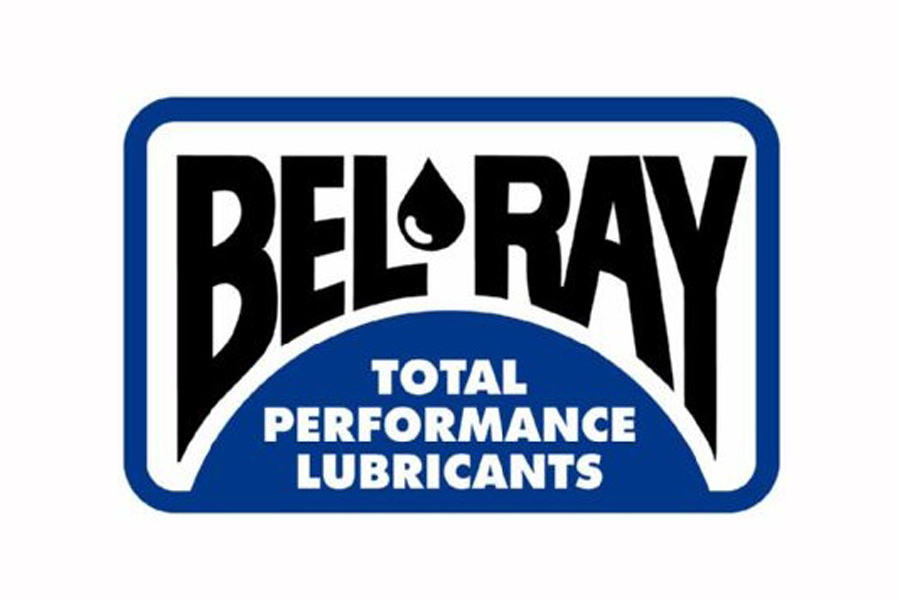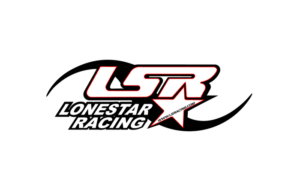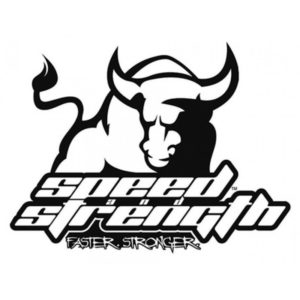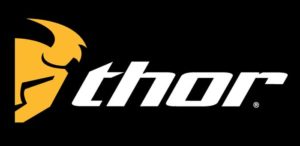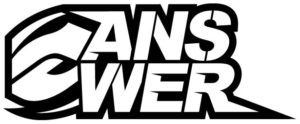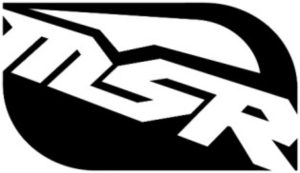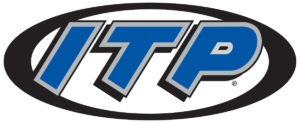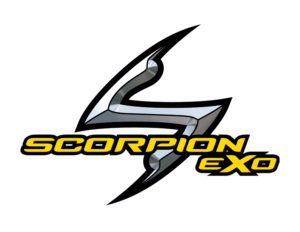 "Max Speed Cycles is a great place to bring your bike to. My bike was damaged and these guys did a great job. Their customer service is superb. I had a hard time with my insurance company and they dealt with the insurance company directly and took care of the problem for me.

They are very knowledgeable, friendly, and professional. Turn around time was quick. Once the parts came in it took them less than one week to return the bike."

– Anonymous in Jamestown, NC